B-ahwe, the Nottingham-born singer-songwriter, has once again proven her prowess with the release of her latest single, "Ride 2 Nowhere". The track, a stunning collaboration with producer TAMBALA, envelops listeners in a dreamlike soundscape that masterfully intertwines B-ahwe's ethereal vocals with a captivating beat. This musical journey, conceived during her travels in Vietnam, exudes themes of liberation, escapism and empowerment, creating an enchanting experience that's impossible to resist.
The accompanying music video for "Ride 2 Nowhere", co-directed by Seb Luke Virgo and B-ahwe herself, adds a visual layer to the already enchanting sonic landscape. The video seamlessly melds animation and cinematography, painting a fantastical picture that aligns perfectly with the song's themes. Each miniature set in the video, as well as the single's artwork designed by graphic artist Ralph Berryman, contributes to the overarching narrative, enhancing the song's impact.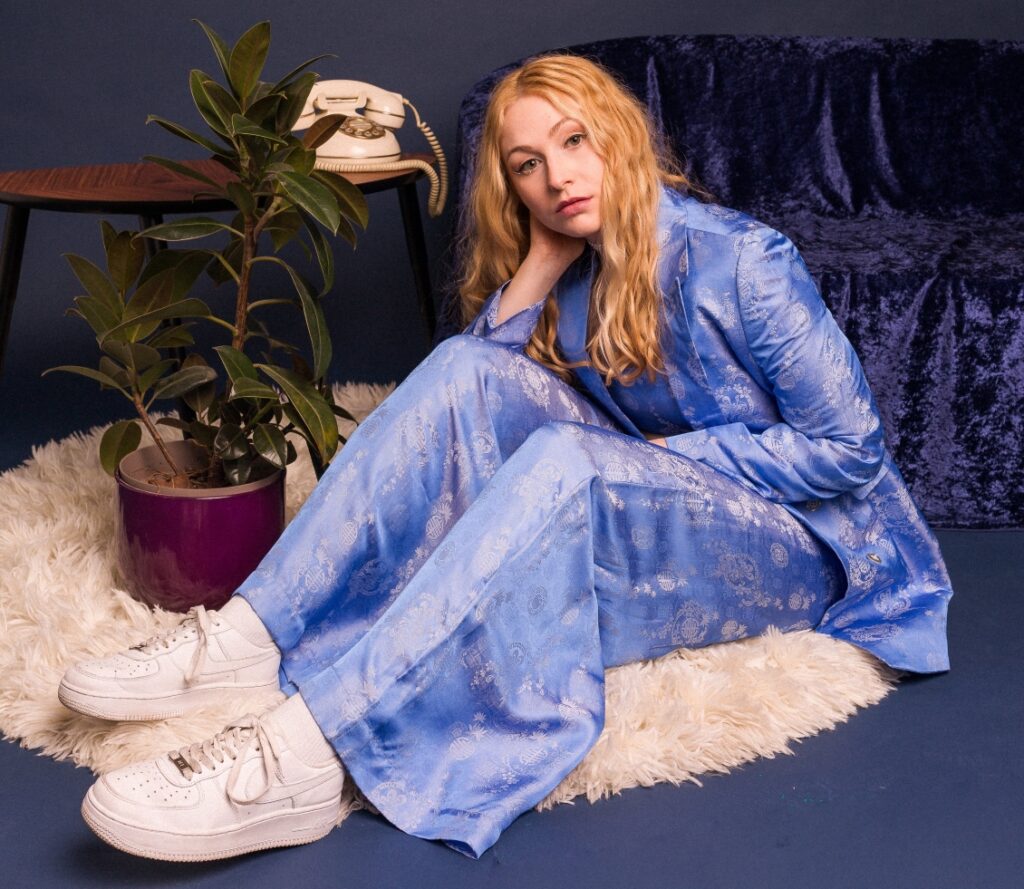 Drawing from a wide range of inspirations, from contemporary artists like Joy Crookes, Ojerime and Biig Piig, to legends such as Erykah Badu and Sarah Vaughan, B-ahwe has cultivated a unique sound that defies easy categorisation. In a musical landscape craving authenticity and innovation, "Ride 2 Nowhere" is a breath of fresh air. With her evocative soundscapes and poignant lyricism, she beckons us to join her on a mesmerising sonic journey, and we eagerly await what she'll unveil next.