Wisconsin-based R&B singer Martin Novales has been making waves in the music industry with his soulful vocals and introspective lyrics. Following the success of his viral cover of Alicia Keys' "If I Ain't Got You," Martin is now gearing up for the release of his highly anticipated debut album. As a glimpse into what's to come, he treats us to his latest single, "Used To," which delves deep into themes of love, loss, and self-discovery.
"Used To" showcases Martin's incredible vocal talent, as he effortlessly glides over a laid-back, midtempo R&B groove. The track exudes a nostalgic vibe reminiscent of the early 2000s, instantly transporting listeners back to a time when R&B reigned supreme. Martin's silky-smooth delivery draws you in, capturing the essence of the emotions he pours into his music.
From the moment the song begins, "Used To" captivates with its infectious melodies and a memorable hook that lingers in your mind long after the song ends. It's the kind of tune that sticks with you, beckoning you to hit the repeat button and indulge in its melodic charms once more. Martin's ability to craft earworm-worthy compositions is truly impressive, and it's evident that he has a keen understanding of what resonates with listeners.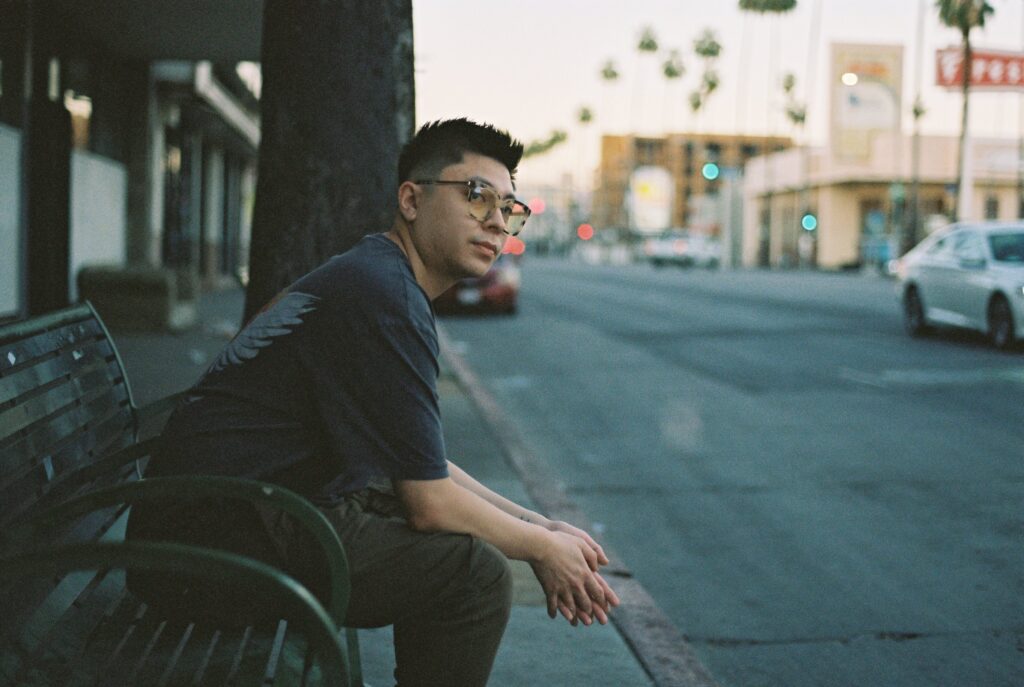 Beyond the irresistible musicality, "Used To" delves into the raw and relatable emotions that arise from the end of a relationship. Inspired by unfollowing an ex on social media, Martin channels feelings of acceptance, melancholy, and reflection into the song. He effortlessly conveys these emotions, inviting listeners to connect with their own experiences of moving on from past love.
With each note and lyric, Martin Novales invites us on an emotional journey, giving us a glimpse into his world of heartache and personal growth. "Used To" serves as a poignant reminder that endings can also mark new beginnings and that embracing change is an essential part of the human experience.
As Martin prepares to release his debut album, "Used To" serves as a strong indicator of the heartfelt sound and honest storytelling we can expect from him. With his passionate vocals and candid lyrics, he has quickly become an artist worth paying attention to. It's clear that he has a promising future ahead, and "Used To" is yet another testament to his undeniable talent and potential.
"Used To" is now available to stream and purchase on all major platforms. Be sure to give this captivating single a listen and join Martin on his journey of self-discovery through music.