Butterfly Black, the captivating R&B/soul duo made up of Grammy-winning bassist/producer Ben Williams and Broadway star Syndee Winters, have graced us with their latest single, "B.R.B.", and it's an electrifying addition to their burgeoning discography. With its infectious sound and heartfelt lyrics, "B.R.B." takes listeners on a soulful journey through the various facets of love.
In this soul-stirring track, Ben and Syndee celebrate the essence of long-lasting love by crafting a safe and comfortable space within a relationship. As Ben describes, "B.R.B." explores life within a committed partnership, highlighting moments of reintroduction, learning and cherishing one's partner for who they are. The song invites us to revel in the beauty of a love that allows us to be our true selves, creating a wild, silly and soft space to land after facing the challenges of the world.
The chemistry between Ben and Syndee is palpable in "B.R.B.". They have masterfully combined their talents, drawing inspiration from the iconic male-female soul duos that came before them to create a sound that is refreshingly modern yet steeped in the classic Motown sound. It's a true rarity in today's music landscape to witness a genuine duo with such talent, but Butterfly Black deliver a special musical experience that will resonate with audiences of all generations.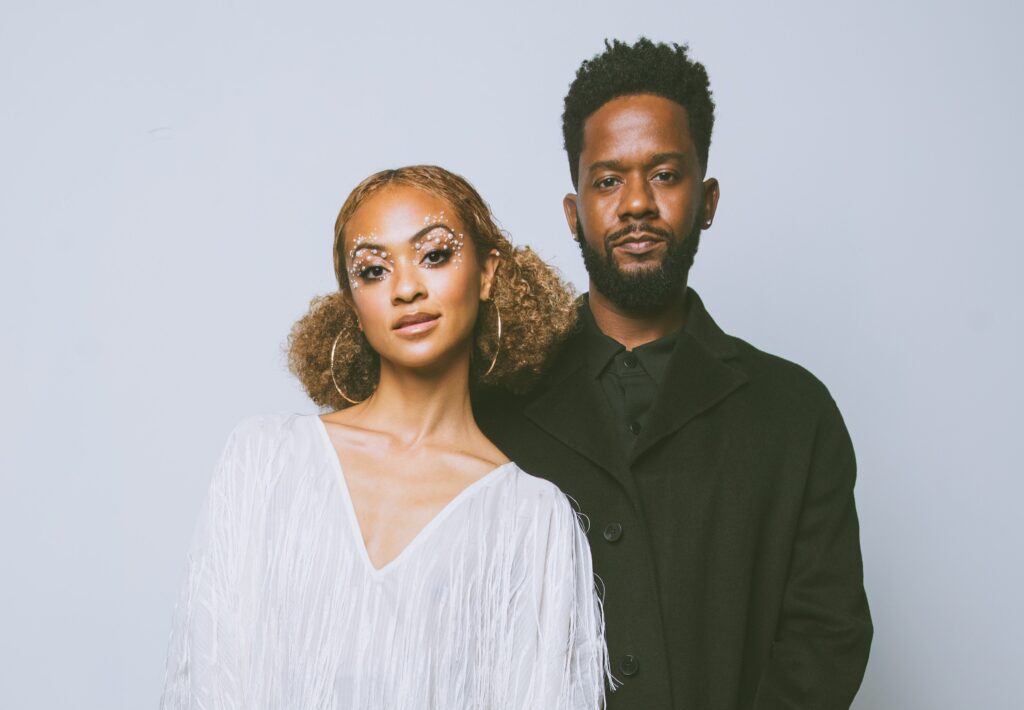 The strength of Butterfly Black lies not only in their magnetic musical chemistry but also in their individual artistic journeys. Ben Williams has established himself in the jazz scene, impressing audiences with his virtuoso bass skills and working alongside luminaries like Pat Metheny and Robert Glasper. On the other hand, Syndee Winters has left her mark on Broadway, captivating audiences with her powerhouse vocals and undeniable stage presence.
Ultimately, Butterfly Black's "B.R.B." is an enchanting musical gem that blends soulful melodies with vibrant rhythms to paint a vivid portrait of enduring love. With their self-titled debut EP just around the corner, the future looks incredibly bright for this talented duo. Whether you're a fan of R&B, soul or simply good music, "B.R.B." is a must-listen that will leave you eagerly anticipating the next chapter in the story of Butterfly Black.