In an era of constant musical experimentation and genre-bending, Green Arthur, the moniker of Peter Dorrien Traisci, emerges from the quaint town of New Fairfield, Connecticut, armed with a nostalgic sound that pays homage to his formative musical influences. Drawing inspiration from the likes of James Taylor, Bob Dylan, The Beatles, and Carly Simon, Green Arthur takes listeners on a journey through time, delivering a distinct blend of folk and indie rock that tugs at the heartstrings. After the success of his debut single, "Breaker Boy," the now Newport, Rhode Island-based artist returns in full force with his latest release, "Pine Needles," showcasing his talent for crafting deeply moving music.
"Pine Needles" is a cover of the original track by Isaac Alexander, and Green Arthur masterfully imbues it with his own unique touch. The song opens with an eerie production, immediately enveloping the listener in a somber atmosphere. As the haunting melody unfolds, Green Arthur's captivating vocal performance takes center stage, carrying the weight of the emotional narrative. His voice, filled with vulnerability and longing, resonates with authenticity, painting a vivid picture of grief and loss.
In a recent interview, Green Arthur shared that "Pine Needles" indirectly narrates a tragic event that unfolded in Arkansas many years ago. This personal connection to the song's theme of grief adds an additional layer of depth to his rendition. The production perfectly complements the emotional weight of the lyrics, further intensifying the impact of the storytelling. Through his interpretation of "Pine Needles," Green Arthur manages to capture the essence of human experiences and remind us of the universal nature of sorrow.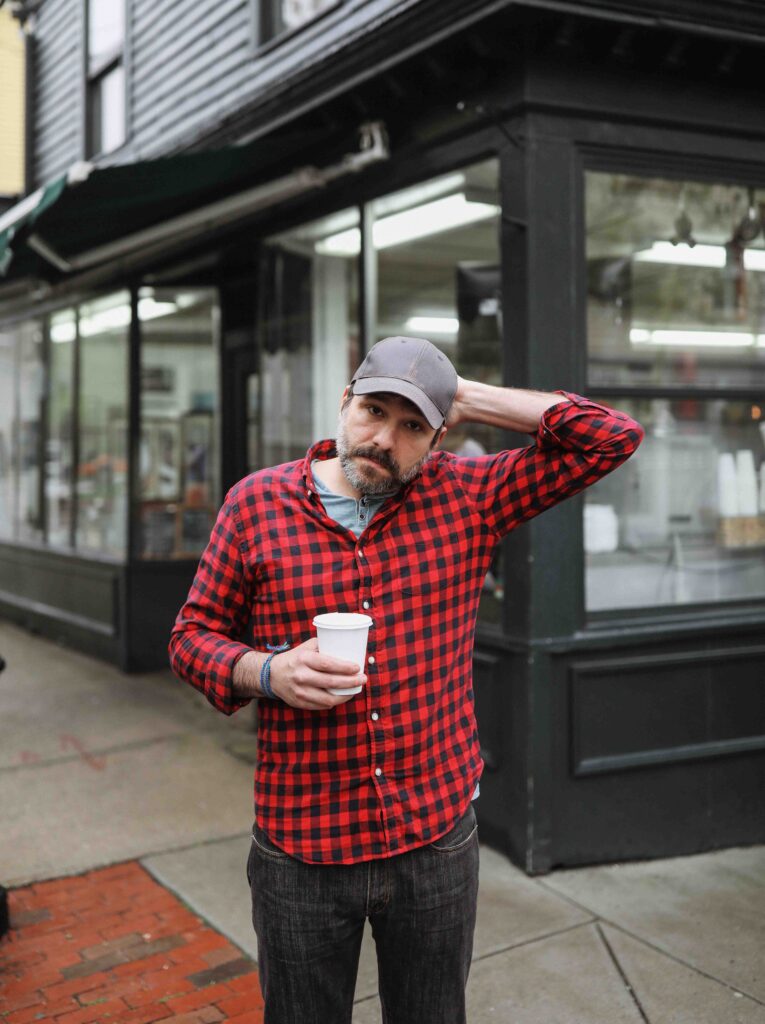 With only his third release, Green Arthur has already solidified himself as an artist to watch closely. "Pine Needles" is a testament to his ability to breathe new life into existing compositions, infusing them with his own musical sensibilities. The song serves as a powerful showcase for his remarkable talent, leaving us eager to hear what he has in store for the future.
As Green Arthur continues to carve his own path in the music industry, it's clear that his dedication to crafting moving and evocative music will remain unwavering. Whether he draws inspiration from influential artists like Blur, Pavement, Alvvays, and Conor Oberst or delves into his personal experiences, Green Arthur's commitment to creating music that resonates with listeners is undeniable. With "Pine Needles" already making a significant impact, it's only a matter of time before his name becomes a mainstay.
"Pine Needles" is available now on all major streaming platforms. This captivating single serves as a poignant introduction to the musical world of Green Arthur, inviting us to embark on a heartfelt journey that traverses the depths of human emotions. Keep a close eye on this rising talent, as his future releases are bound to leave an indelible mark on the music landscape.