With their latest single, "Ready Set Go", Queens-based rock outfit King Falcon deliver a supercharged indie rocker that encapsulates the frenetic energy of their beloved hometown, New York City. Produced by the acclaimed Marshall Altman and mixed by Grammy-nominated engineer Mark Needham, this track is a powerful testament to the band's musical prowess and their ability to infuse indie-rock adventurousness with a classic rock swagger. "Ready Set Go" channels influences from renowned artists like The Black Keys, Jack White and The Strokes, creating a sound that is both familiar and uniquely their own.
The song bursts to life with electrifying drums that mirror the excitement and anticipation of emerging from a subway station onto the bustling streets of New York City. As the bass and guitars kick in, a sense of grandeur and revelation takes over, reminiscent of the awe-inspiring moments one experiences while exploring the city. King Falcon's frontman, Michael Rubin, explains that the song aims to capture the speed and electric energy felt while traversing the metropolis. And indeed, "Ready Set Go" accomplishes just that, inviting listeners on a high-octane journey through the city.
The accompanying music video further enhances the song's narrative, following Rubin as he races through the streets of Manhattan, determined to make it to a show on time. Filmed in a single day, the video showcases the band's commitment to their craft and their willingness to go the extra mile, quite literally, to create an authentic visual representation of their music. From sprinting through the city streets to the comedic mishap of a car that won't start, the video complements the song's energetic nature and injects a dose of lightheartedness into the proceedings.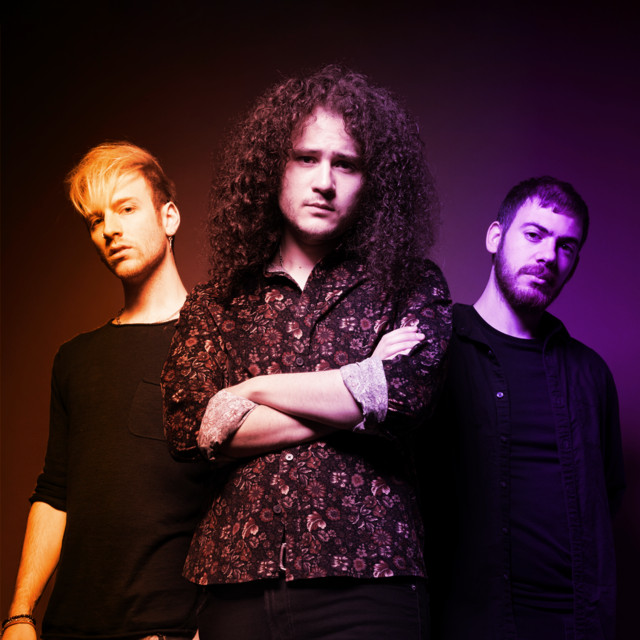 "Ready Set Go" follows King Falcon's March single, "Cadillac", which was equally impressive in its blending of garage guitar riffage, power pop choruses and soulful melodies. It's clear that King Falcon have a knack for crafting infectious, catchy tunes that stick with you long after the song has ended. Their music exudes a vibrant indie-rock atmosphere, painting sonic landscapes that will resonate deeply with listeners.
With "Ready Set Go", the band showcase their talent, determination and unyielding passion, cementing their place as a force to be reckoned with in the music industry. So, get ready, set your expectations high and let King Falcon's electrifying sound propel you forward into a musical adventure like no other.