Matt Cleare, the multi-talented musician, producer, and songwriter hailing from Miami but based in Atlanta, has graced us with his latest single, "Evelyne!" This captivating track, following the success of his previous single "4000!," sets the stage for his highly anticipated EP, Butterfly Twist!. With its genre-bending approach, "Evelyne!" seamlessly merges alternative R&B with rock, creating a mesmerizing and nocturnal aura that is sure to enthrall listeners.
Right from the start, "Evelyne!" commands attention with its soulful vocals and ethereal atmosphere. Matt's expressive voice weaves a tale of a mystical woman and love under the moonlight, transporting us to a world shrouded in intrigue. The song's captivating instrumentation features mesmerizing electric guitar riffs and immersive drums, adding depth and texture to the sonic landscape.
Drawing inspiration from the shoegaze movement, Matt Cleare explores new musical territories on "Evelyne!" The artist admits to not being a seasoned guitar player, but his passion shines through as he lays down guitar parts at home, collaborating with his talented friends, Jo Darko and Edmund. Jo Darko, a classical guitarist, brings his expertise to the table, while Edmund's drumming skills perfectly complement the song's atmosphere, resulting in a chemistry that enhances the track's sonic appeal.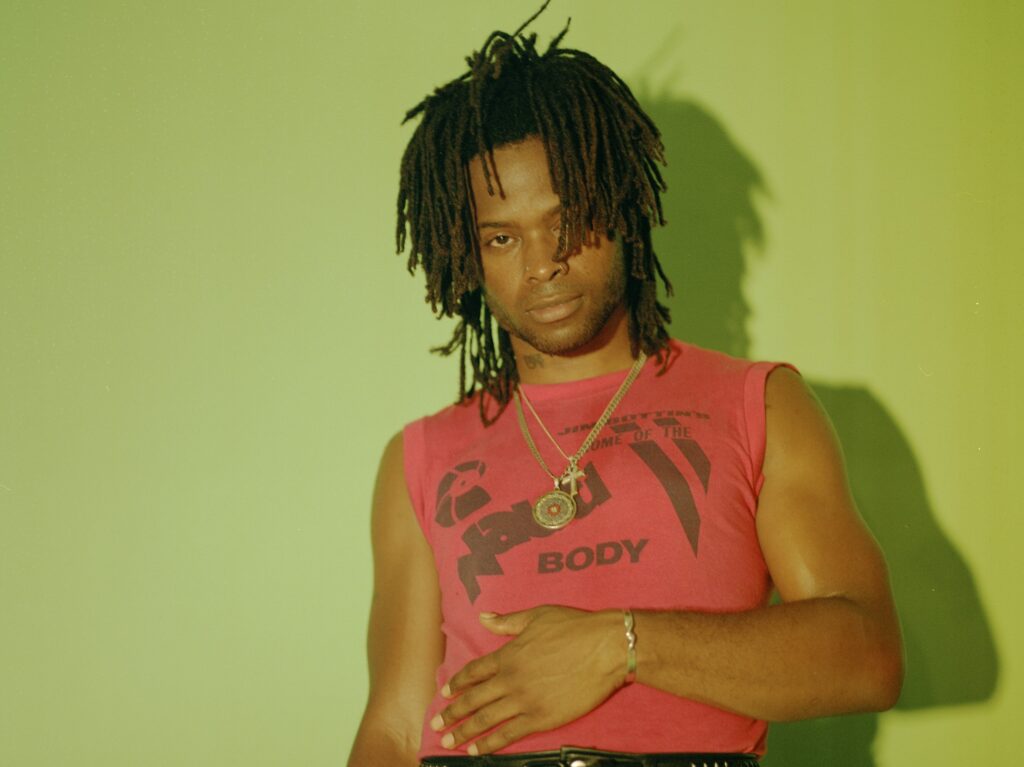 "Story-wise, the song comes from real experience," explains Matt Cleare, shedding light on the inspiration behind "Evelyne!" The lyrics reflect the duality of dating a dancer and document the unique lifestyle that accompanies it. As the song unfolds, one can almost feel the ambience of the rooms Matt has frequented, including the seedier rock & roll venues where bikers, psychics, and die-hard Guns N' Roses fans gather. The song embodies the essence of these spaces, evoking a sense of gritty authenticity.
Accompanying the release of "Evelyne!" is a haunting and captivating music video, directed by Almighty Zion, known for his work with acclaimed artists such as Mariah the Scientist and Rico Nasty. The visuals add an eerie layer to the song, amplifying its enigmatic nature and further immersing the audience in Matt Cleare's artistic vision.
With "Evelyne!," Matt Cleare showcases his versatility as an artist and leaves us eagerly anticipating his upcoming EP, Butterfly Twist!. The single's ability to seamlessly blend genres and create a mystical atmosphere is a testament to his unique talent and vision. If "Evelyne!" is any indication, listeners can expect a collection of songs that push boundaries and defy expectations when the EP arrives.