Speech Debelle's latest single, "11:11", serves as a testament to the artist's creativity and evolution within the hip-hop scene. Taken from her fourth studio album, Sunday Dinner On a Monday, the track stands out as a powerful example of Debelle's ability to blend elegance, grace, bravado and rap into a cohesive and captivating piece of art.
The production, led by Skripture with additional prowess from Dem Drums, exudes the nostalgic energy reminiscent of classic hip-hop. As the beats unfold, Speech Debelle delivers her signature style – poetic, reflective and unapologetically raw. The accompanying music video, directed by Aiden Harmitt-Williams, complements the track's energy, creating a visual experience that enhances the overall impact of "11:11".
In her lyrics, Speech Debelle takes us on a journey through her unique perspective on life. The verses showcase her past experiences, unfiltered and impenitent. Lines like "My past is my past / I don't too look back / My stripes are stripes, fit coordinate" reveal her commitment to authenticity and self-awareness. She effortlessly weaves together themes of identity, spirituality and personal growth, offering listeners a glimpse into her world.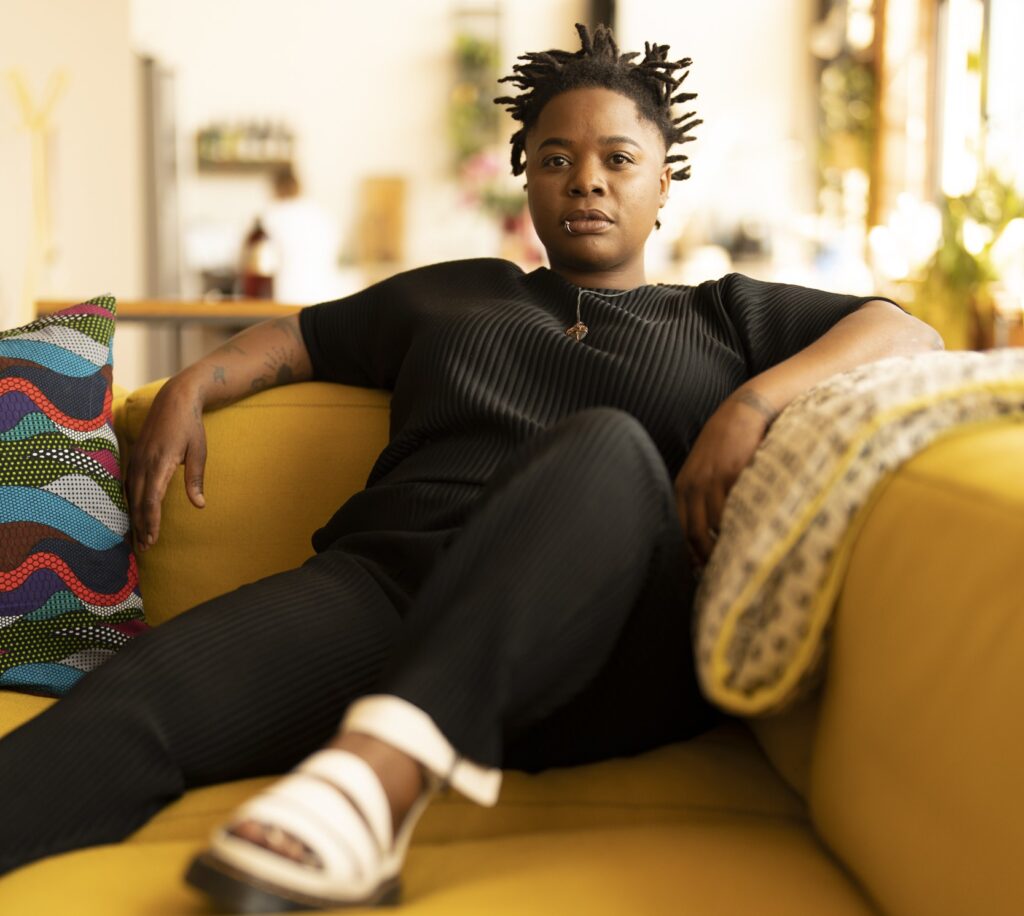 The chorus, marked by the repeated refrain of "11:11 the wind blow / Watch my ting go", adds a touch of mystique to the track. The use of numerology introduces an intriguing layer, inviting listeners to reflect on the significance of "11:11" and its connection to the angel number 1111.
As a rapper, Speech Debelle shines with a distinctive flow and lyrical prowess. Her delivery is both confident and introspective, showcasing the depth and maturity she has developed over her illustrious career from her Mercury Prize-winning debut album, "Speech Therapy", to her more recent endeavours in culinary arts and activism.
In "11:11," Speech Debelle not only delivers a standout single but also cements her status within the UK hip-hop scene. The track's rich tapestry of sounds, coupled with her poignant lyrics and unwavering authenticity, makes it a must-listen for both longtime fans and those new to her work.